News & Media
eSUN Xiaogan work resumption
2020-03-17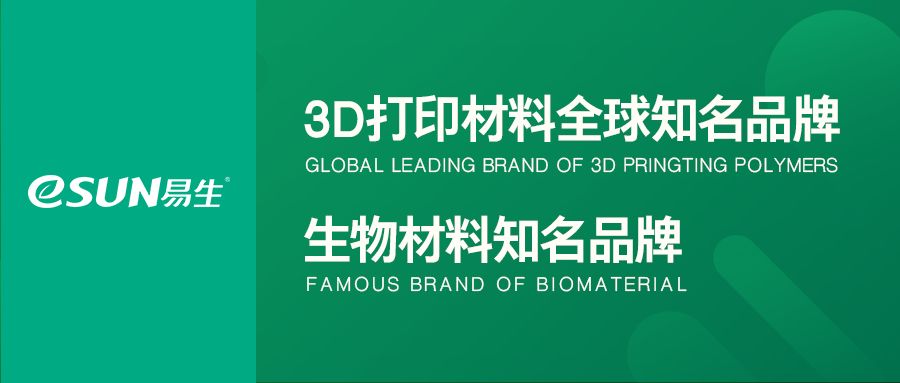 In order to speed up the resumption of production, eSUN China Xiaogan Factory—Xiaogan eSUN New Material Co., Ltd. actively implements the government's decision and deployment, adopts multiple measures and scientific epidemic prevention. Under the premise of ensuring safety protection, eSUN strives to promote resumption of work in all positions to achieve full resumption of production as soon as possible.
Under the epidemic situation, in order to ensure that the epidemic prevention and resumption are correct, eSUN Xiaogan Factory established the epidemic prevention and control team as soon as possible, and deployed the epidemic prevention and control work in an all-round way to the full restoration of the factory.
According to the local epidemic prevention and control requirements in Xiaogan, the prevention and control team prepared detailed epidemic prevention and control plan for epidemic prevention materials. All work was carried out with epidemic prevention and control as the first priority.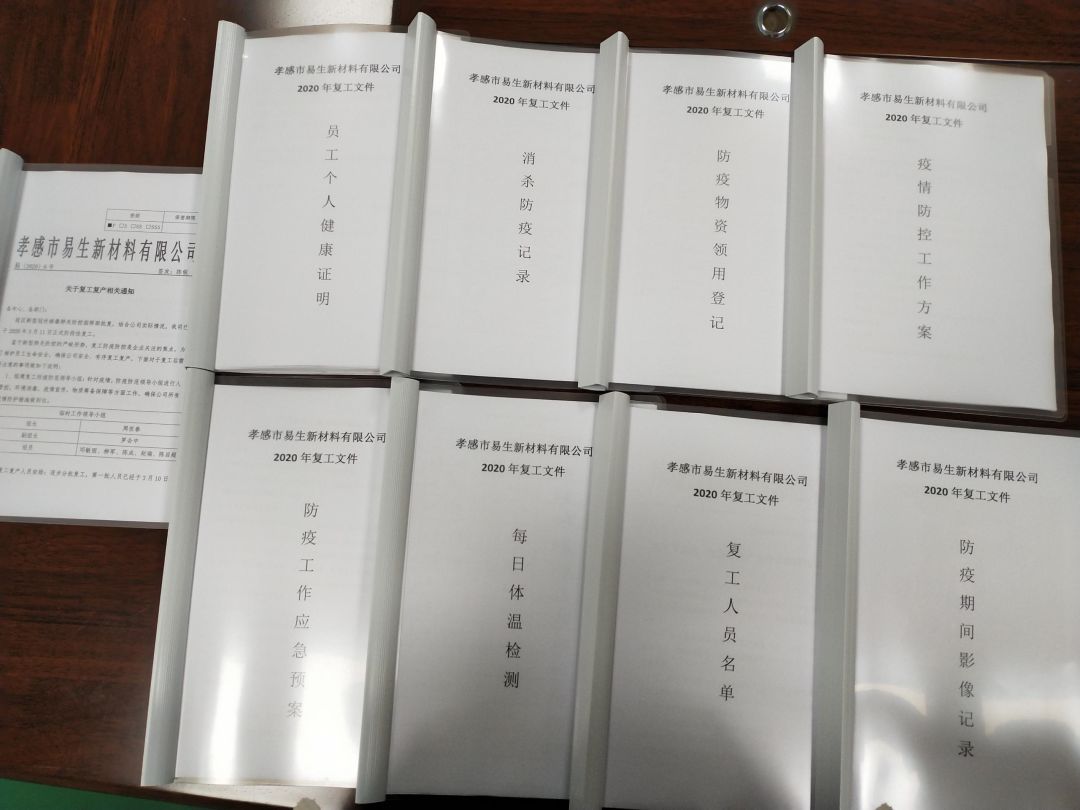 Information on epidemic prevention and control.
Prepare materials for epidemic prevention.
Pull up the epidemic prevention banner.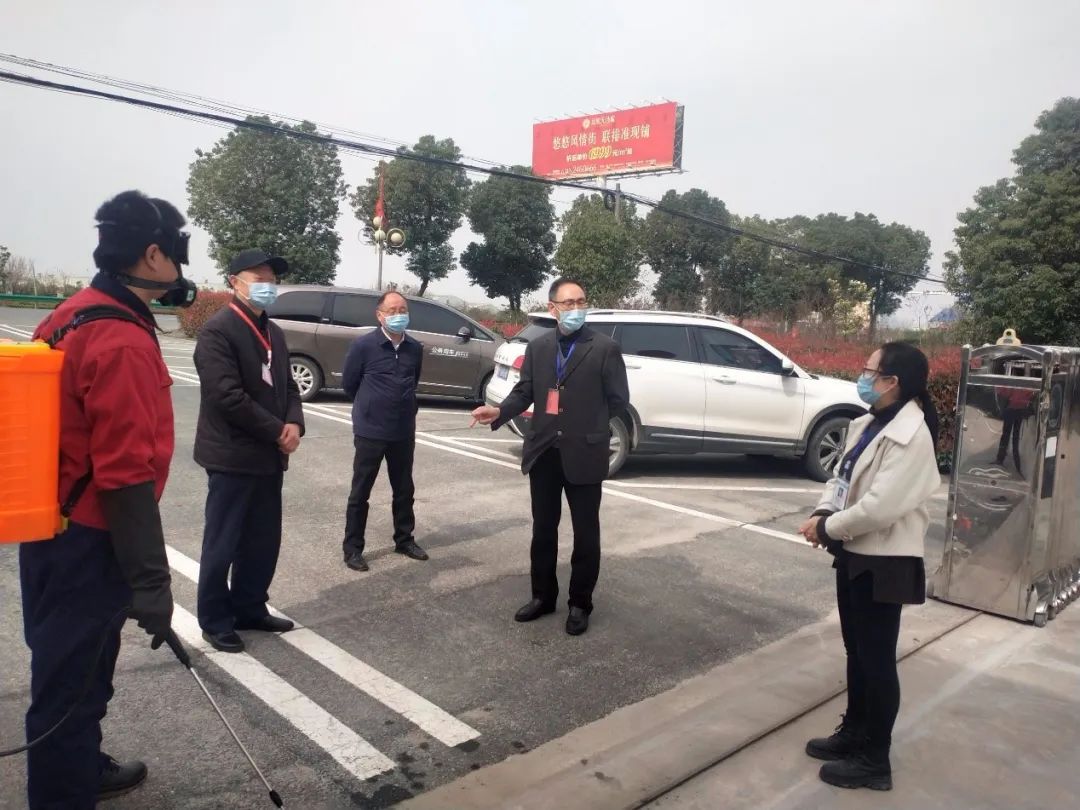 Government staff inspects epidemic prevention work at eSUN.
District epidemic prevention inspection, review and inspection team to guide epidemic prevention.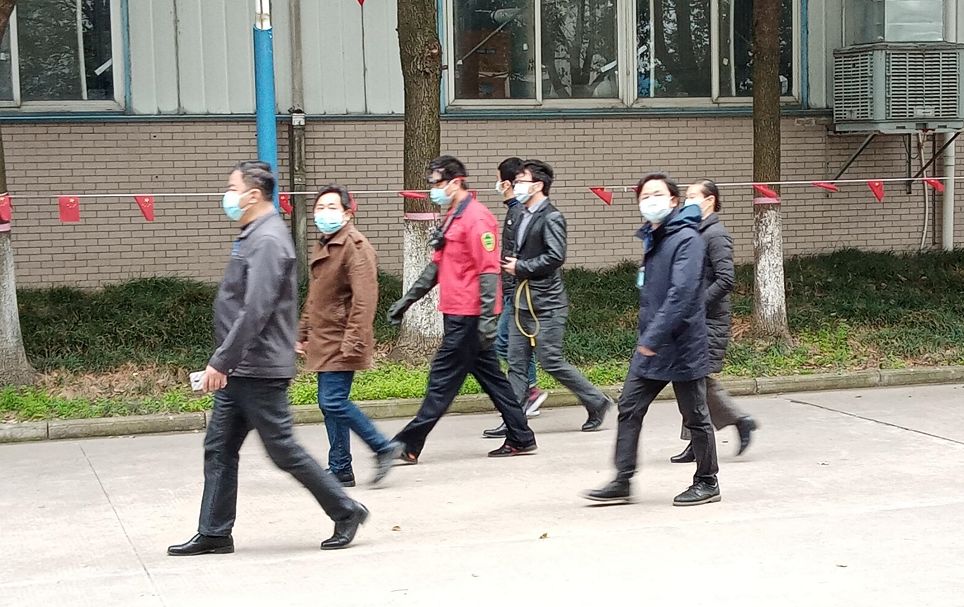 Standing Committee of Xiaonan District Committee, Minister Yao of Propaganda Department accompanied Xinhua News Agency and other media reporters to guide the epidemic prevention work.
Before the formal resumption of work, the leaders conducted epidemic prevention training through online meetings to ensure that each employee possessed personal protection knowledge.
Subsequently, eSUN actively coordinated the return of eSUN employees with the relevant departments where the laborers are located, and organized a group of local employees to return to work in an orderly manner through special personnel and shuttle buses.
The first batch of eSUN employees have returned to work safely.
Employees are required to wear masks, take body temperature, and must be separated by more than one meter to prevent epidemic control from the source.
The factory is disinfected daily in real time. All people who enter the factory area must disinfect the hands and soles to avoid bringing any external bacteria into the factory area. In the factory area, 75% alcohol will be used to wipe and spray disinfection inside and outside each corner to ensure the safety of workers and product hygiene.
Meal times are strictly arranged and face-to-face dining is prohibited. In the office or production workshop, eSUN has a relatively loose scope of activities, still strictly disinfects, and controls the number of people and body temperature detection, extending the epidemic prevention and control to all aspects.
The company uniformly provides protective supplies such as masks and disinfectants to ensure the health of every employee!
China's epidemic resistance has entered a new stage, and eSUN will take more active actions.
At present, eSUN headquarters has ushered in the resumption of work for all employees, colleagues in the Wuhan region are working at home, overseas Vietnamese factories, southern China production bases, and Xiaogan factory are now fully resumed to office! Everyone is doing a good job in epidemic prevention and work together to contribute to the healthy development of China's economy and society and fight for world!
During this special period, if you have any questions or needs, please contact us!
Website: www.brightcn.net
Email: bright@brightcn.net
QQ: 2304729480
WeChat ID: GWWYeSUN
You can also leave message at the end, we will get in touch with you as soon as possible!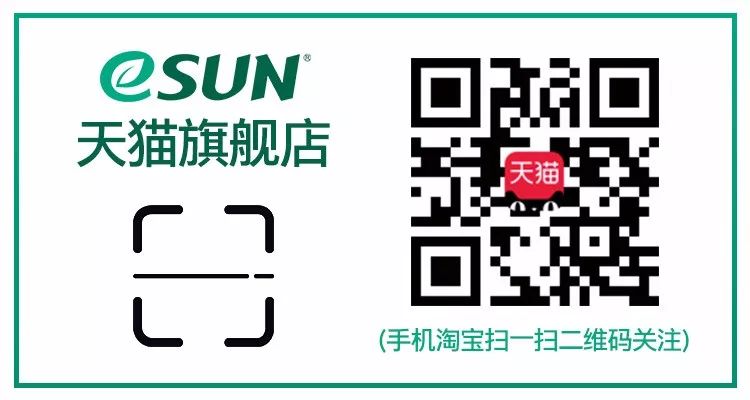 注明:本文章配图除项目图片均来源网络,如有侵权请及时联系。