News & Media
How eSUN fights against COVID-19
2020-03-13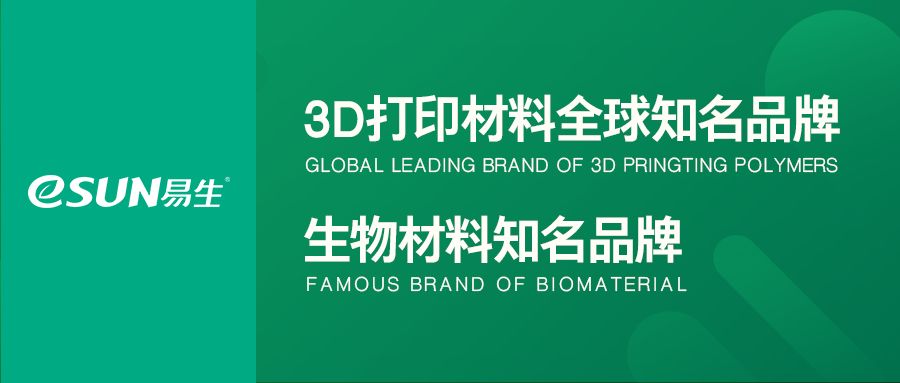 Since the outbreak, many companies have undertaken social responsibilities through donations, aid supplies, and orderly return to work. eSUN is one of them.
In order to resume work and resume production, eSUN has taken many measures, such as searching for anti-epidemic materials, working from home, actively adjusting global orders, and arranging overseas factories for production. Later, all eSUN staff initiated several public welfare activities and prepared several batches of 3D printed materials to help the front line of the epidemic and some eSUN colleagues even work as volunteers.
With their own actions, everyone is adhering to the "integrity, innovation, dedication" spirit.
eSUN demonstrates the corporate spirit of integrity, innovation and dedication through action.
eSUN interprets corporate culture to win-win with customers, to prosper with employees, and to coexist with society!
Now let 's take a look at some eSUN stories.
eSUN's business is spread all over the world. In order not to affect work, as early as February 3, Lu Xiali, as the eSUN comprehensive administrative staff, immediately issued a notice of home office.
Subsequently, some enterprises in Shenzhen are permitted to return to work, she actively submitting the application material of the first batch of resumption enterprises in Shenzhen, while preparing all other required materials.
Finally, on February 8th, due to the inspection of tens of thousands of enterprises by the high-tech community of Yuehai Sub-district Office, all administrative staff waited from 9 am to 9 pm for inspection by relevant government personnel.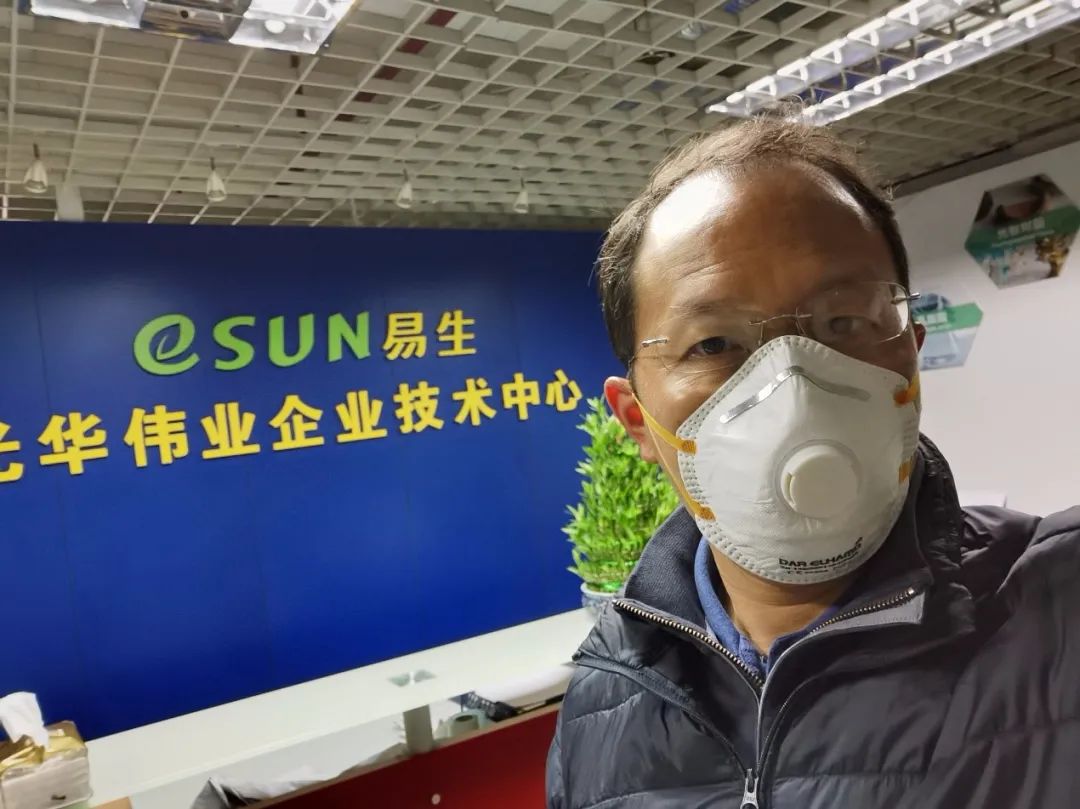 On the day of the inspection of work resumption, eSUN CEO Yihu Yang send some epidemic prevention supplies;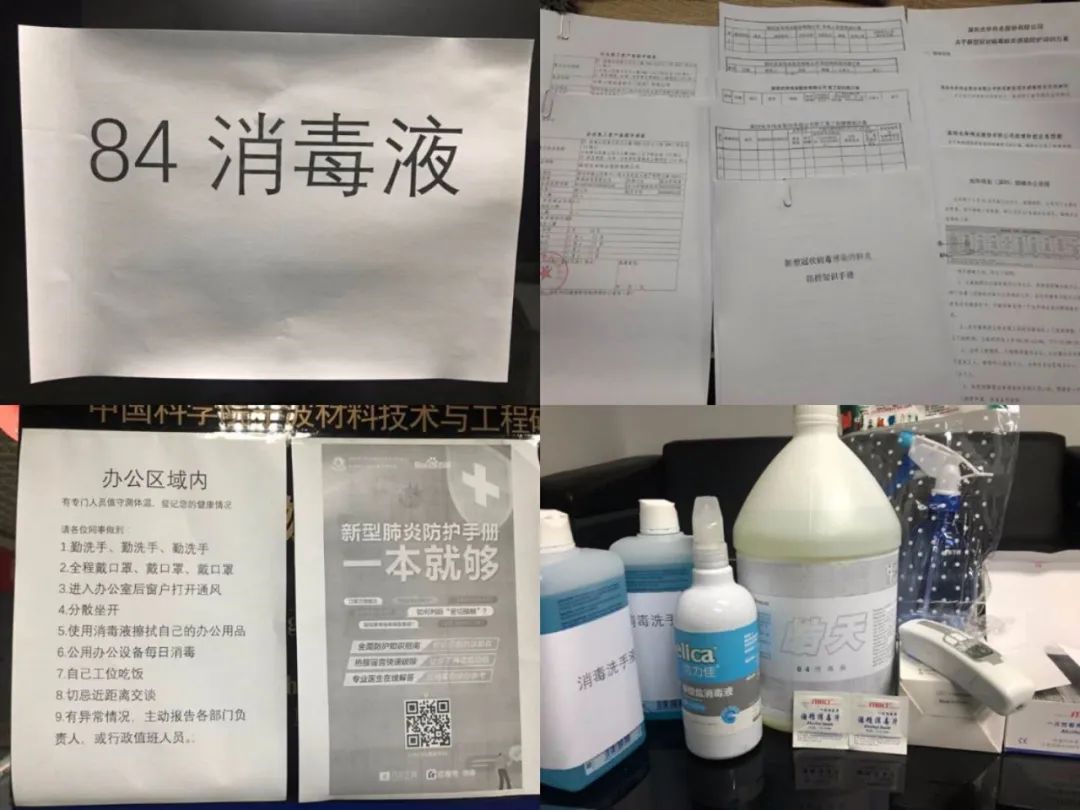 The office has prepared sufficient anti-epidemic materials, training materials, and various registration forms after resumption of work;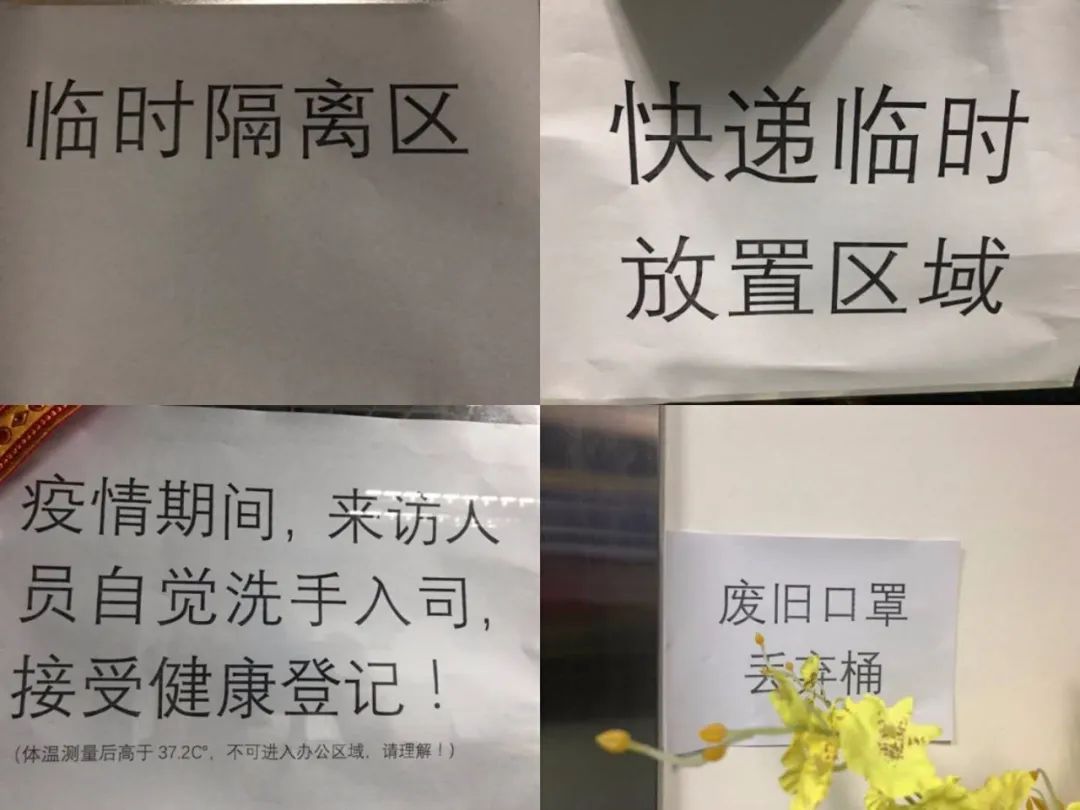 Various signs are posted on company doors and indoors;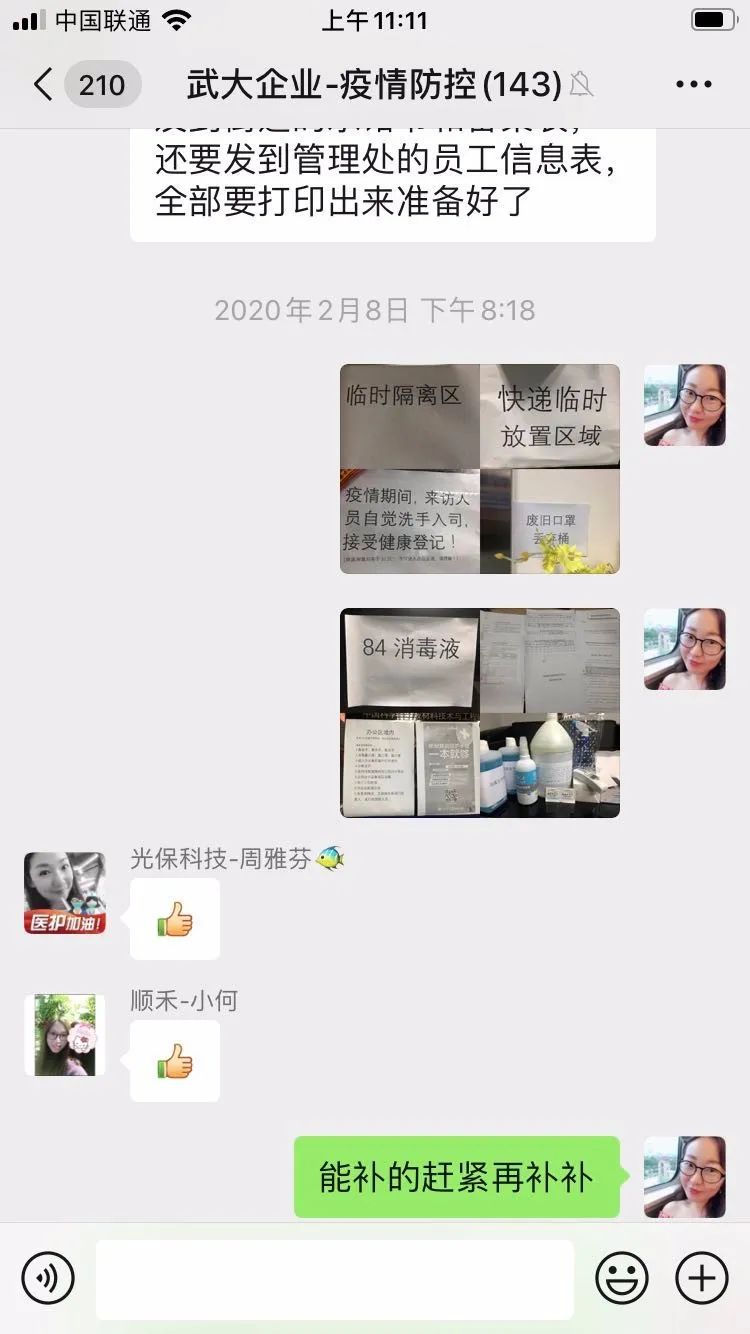 All notice shared to office chat group;
Between the first batch of 23 companies who apply for resumption of work in Nanshan District, eSUN was one of the first three companies to pass the review on Feb 10th, all thanks to the hard work of eSUN comprehensive administrative department!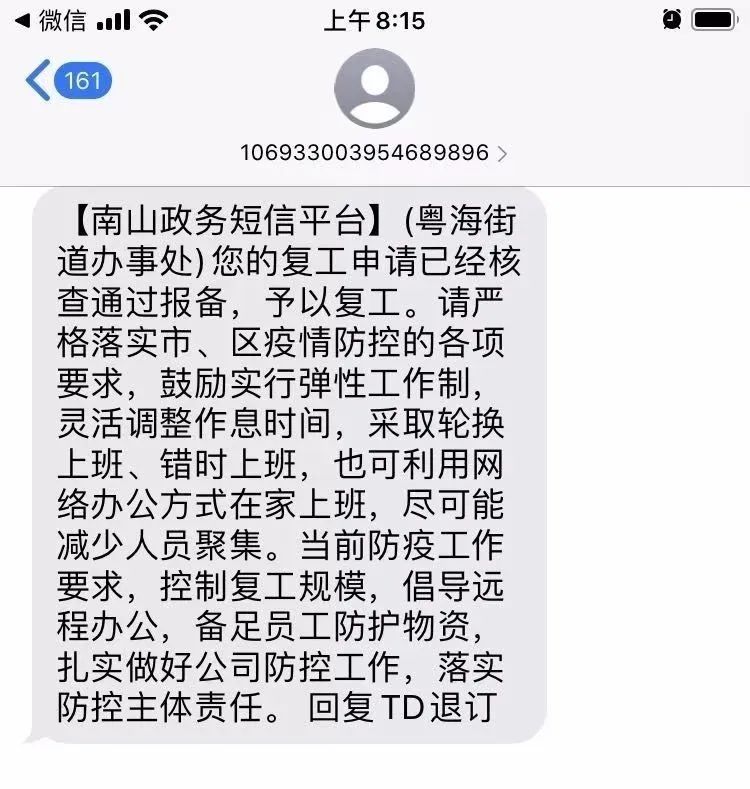 Application of resumption of work gets a reply;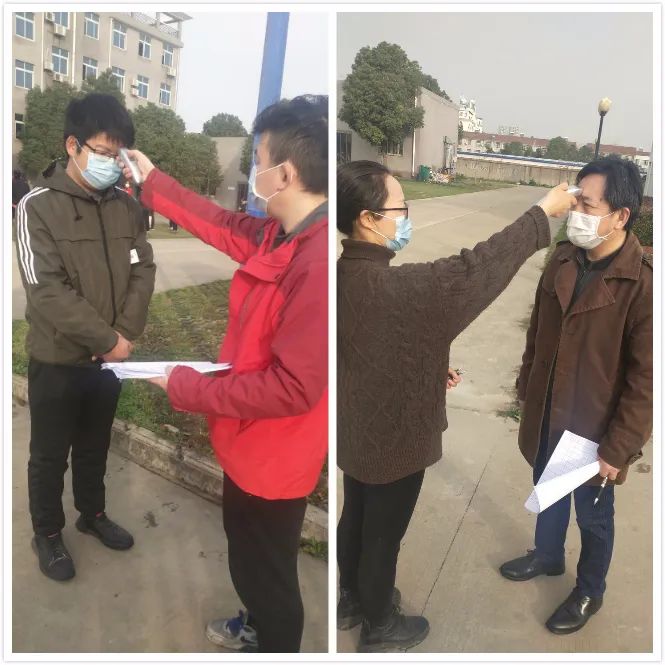 eSUN Xiaogan Factory is the first batch of resumed enterprises in Xiaonan District, Xiaogan, Hubei.
On February 3, eSUN fully launched home office, and the Vietnamese factory was in normal production.
On February 9, eSUN Shenzhen company's first batch of companies resumed work and adopted the peak shift, rotation, and home flexible office model;
On March 10, through a month of hard work, another factory was built, and the South China production base was set up to start formal production.
On March 11, the Xiaogan factory was fully resumed.
Since then, a three-arrow production pattern in Vietnam / South China / Xiaogan has been formed, thanks for all the support of eSUN customers worldwide!
the most beautiful eSUN people!
In fact, while working at home, everyone is also taking training lessons.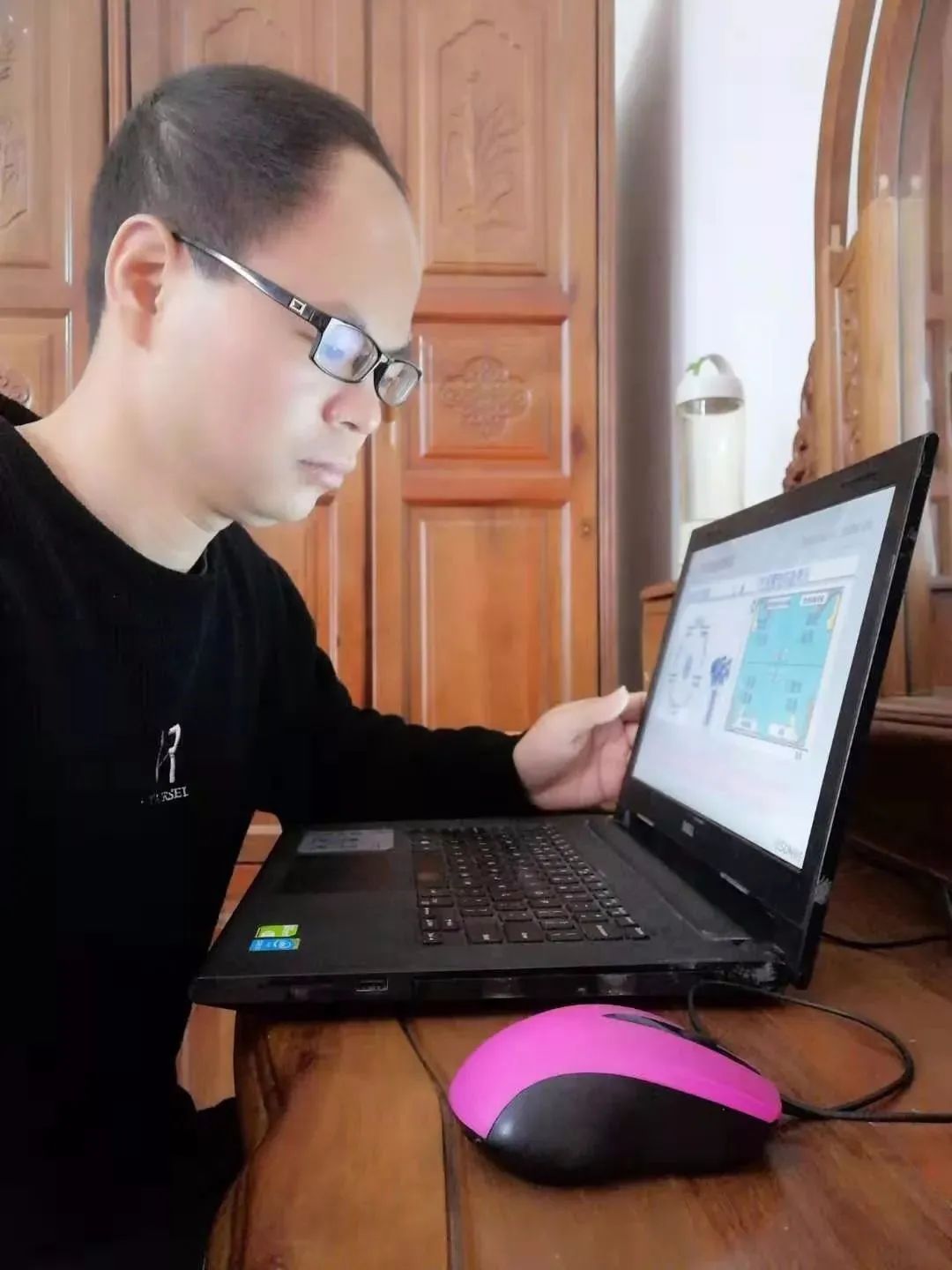 General Manager Mr Lin is preparing for training lessons;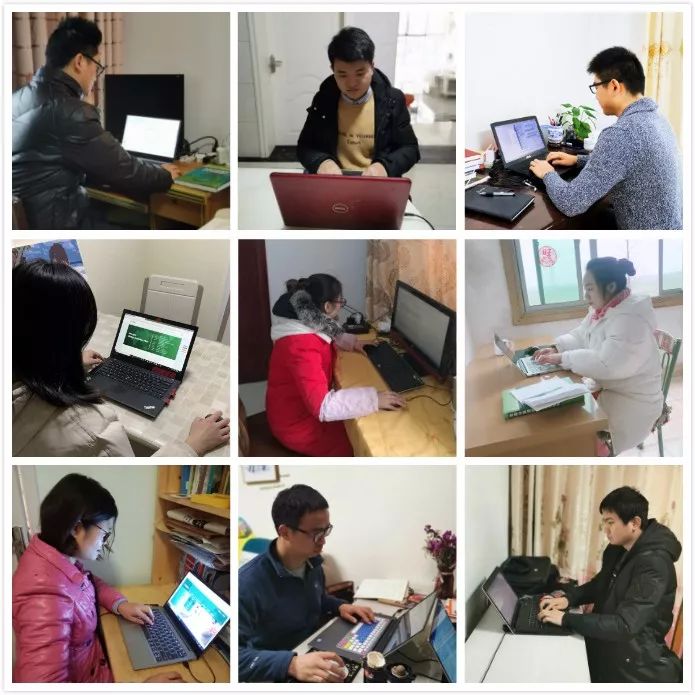 Our sales staff are adjusting order allocation in time to ensure global customer supply;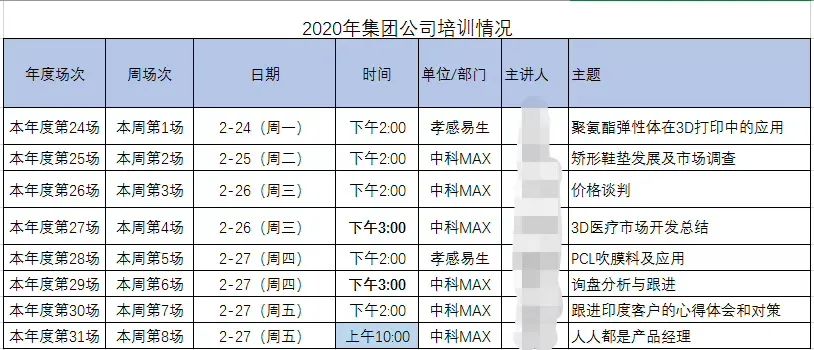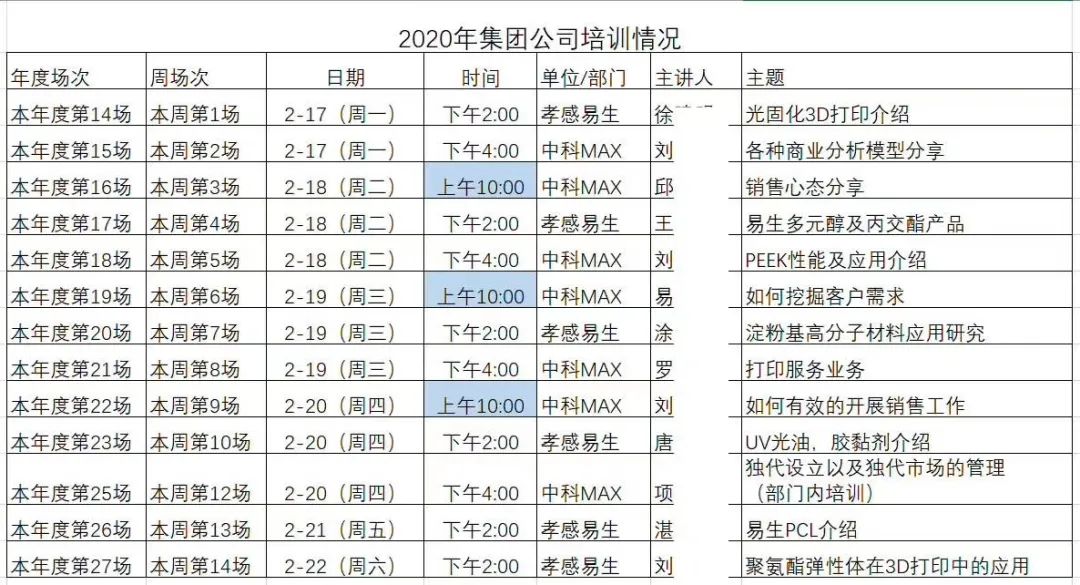 Internal team training for employees;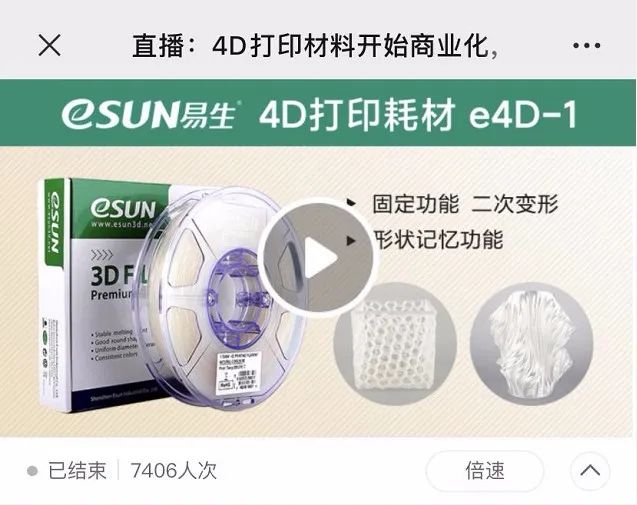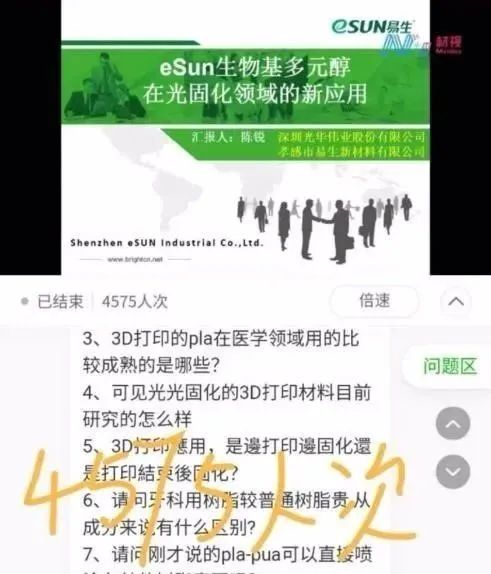 Dedicated two online lectures for the industry, and the audience exceeded 10,000.
Colleagues from various departments stick to their work, no matter where they are, everyone arranges their work orderly.
Victory is just around the corner!
eSUN pays tribute to everyone who has struggled for the epidemic. In the national anti-epidemic action, the sub-brand iSUN3D also contributed a modest contribution.
Our engineer team completed the modeling design of the eFree mask elastic adjuster in 3 days, which greatly relieved the mask wearer's discomfort when wearing the mask for a long time. The daily production is up to 1100.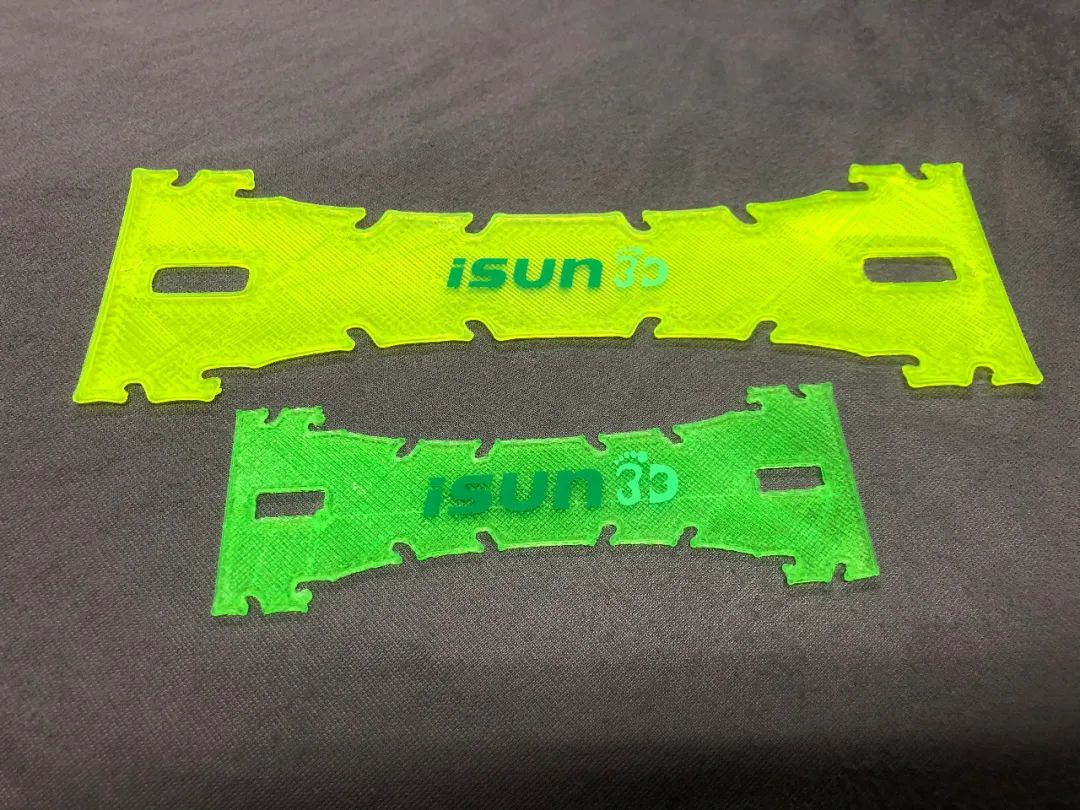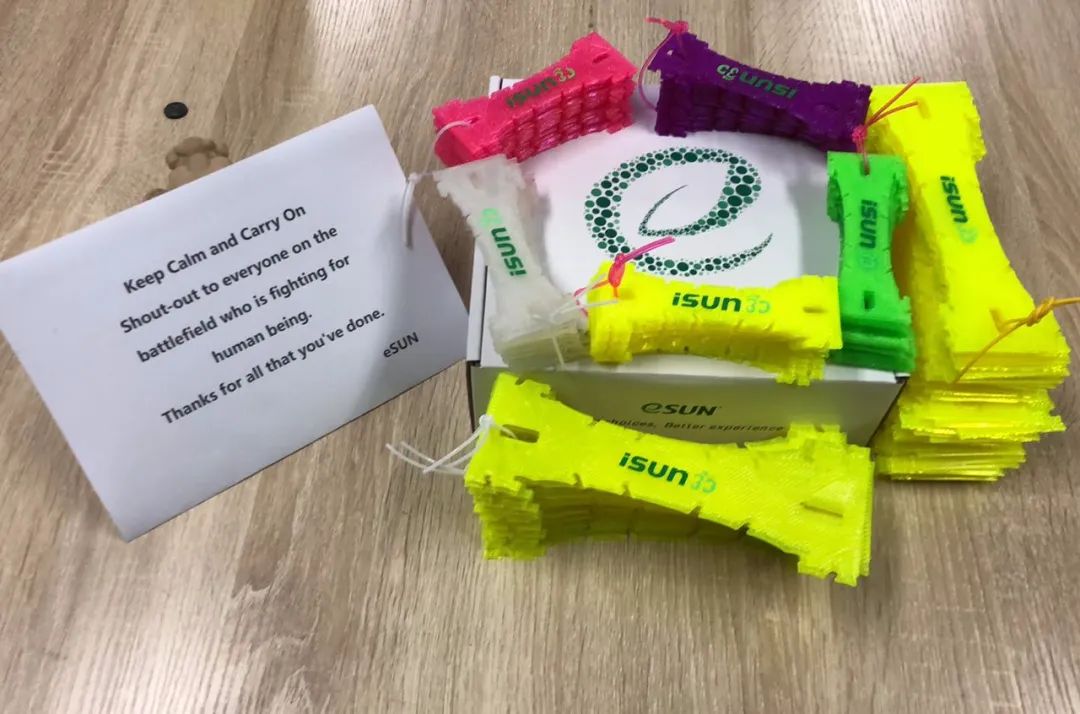 Currently eFree have been donated to front-line units such as Wuhan Traditional Chinese Medicine Hospital, Xiaogan Epidemic Prevention Headquarters, the Seventh Affiliated Hospital of Sun Yat-sen University, Zhujiang Hospital Affiliated to Southern Medical University, Guangdong Work Injury Rehabilitation Hospital, Shenzhen Pingle Orthopaedic Hospital, Shenzhen Bantian Hospital, etc. to help medical staff at the front line of the epidemic.
eSUN received a thank you letter from the front line units;
In addition, iSUN3D also launched a campaign to provide 100 pairs of iSUN3D sports protection insoles for those anti-epidemic fighters for free to relieve their feet pain.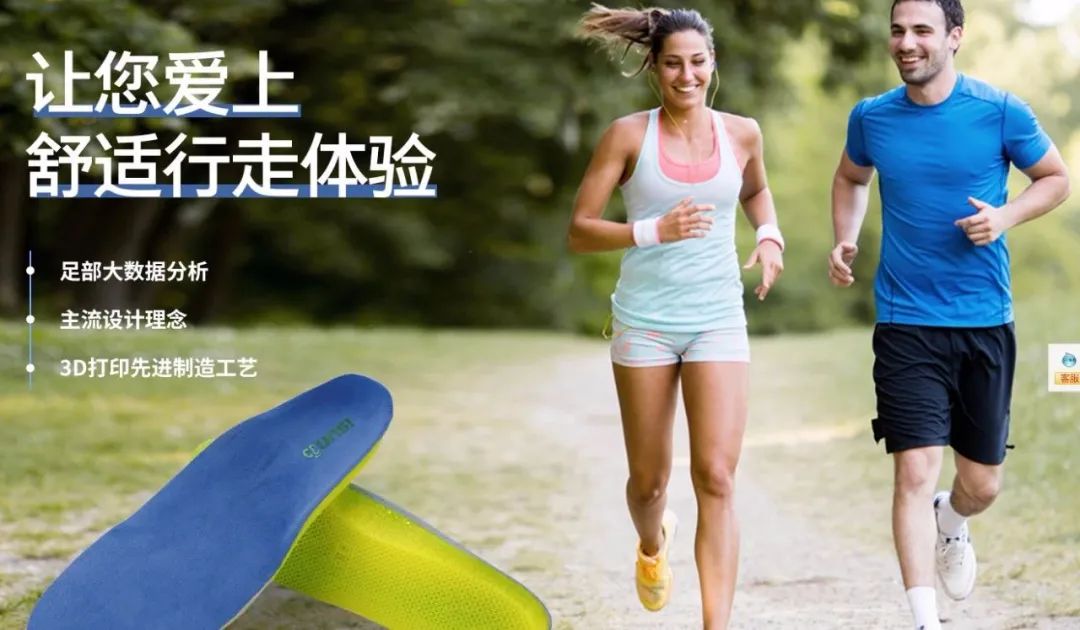 Fighting the epidemic, we are united!
Mr. Zhang, general manager of eSUN R & D department, led a team to ensure timely delivery of customer supplies. They immediately contacted logistics and followed the goods to eSUN Guangzhou warehouse. In the meantime, in the event that the truck was too large to enter the warehouse, the team members took responsibility. One person was on duty at the warehouse and the other was on the side of the road to direct the loading forklift until the last pallet material entered the warehouse and handed over to complete the transfer. They returned to Shenzhen until midnight.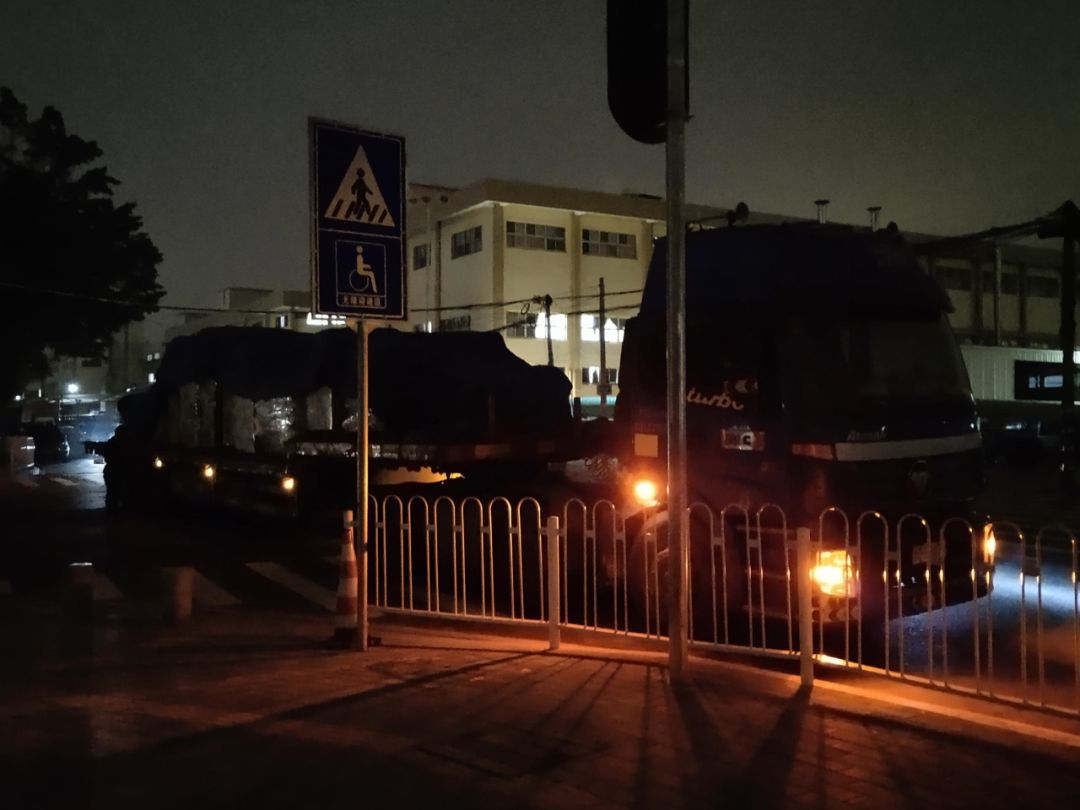 In order to ensure production, Mr. Zhang even led the team to the foreign factory, to ensures that the performance test of the product is correct after injection molding and the accuracy of the experimental data.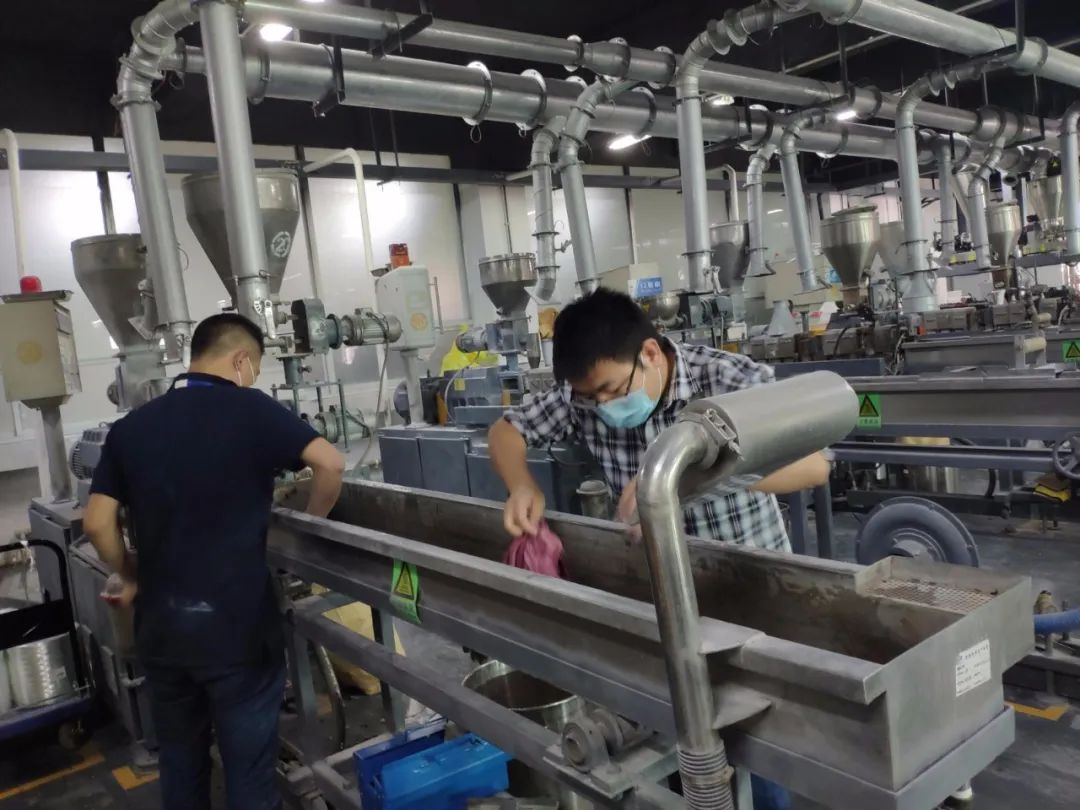 The South China team's workload is heavy and urgent, and everyone's daily diet is urgent, they never have a good meal, just some instant noodles. With the progress of the work day by day, everyone's mood is slowly calming down. The street vendors a few days ago was happily called the department's first 'mealtime' in 2020.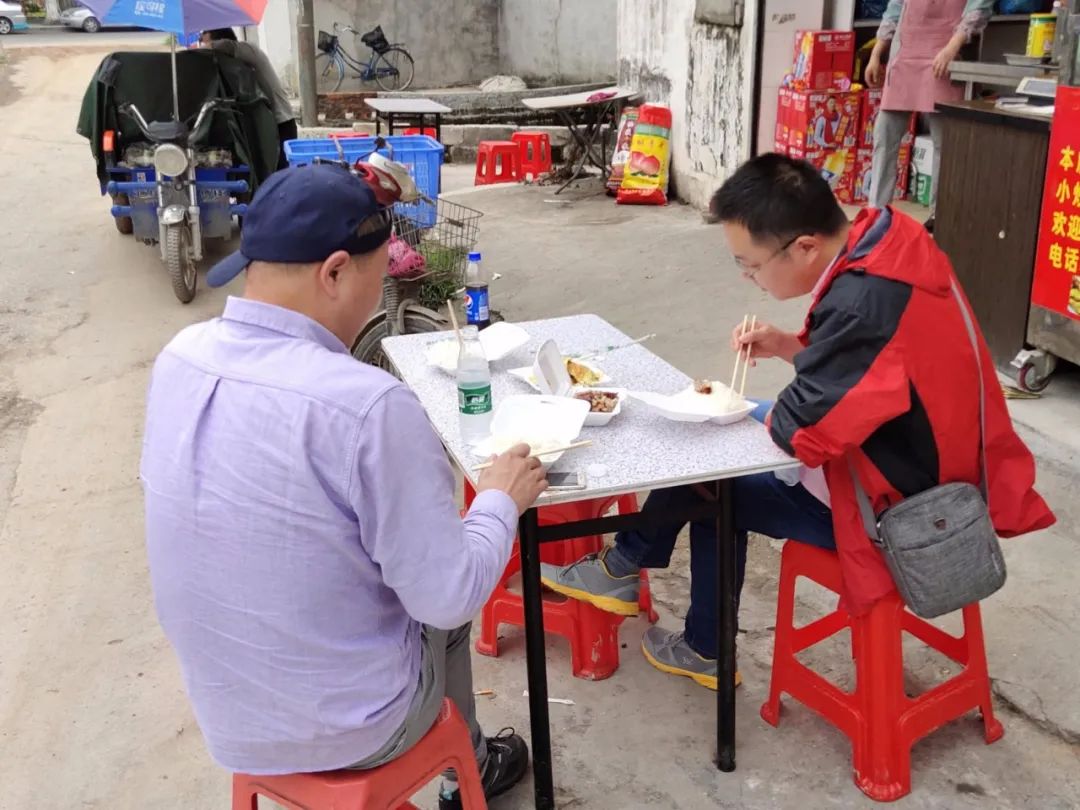 Although the dishes are simple, everyone is contented!
There are three eSUN staff who have volunteered to join the epidemic prevention working groups of their communities and village committees.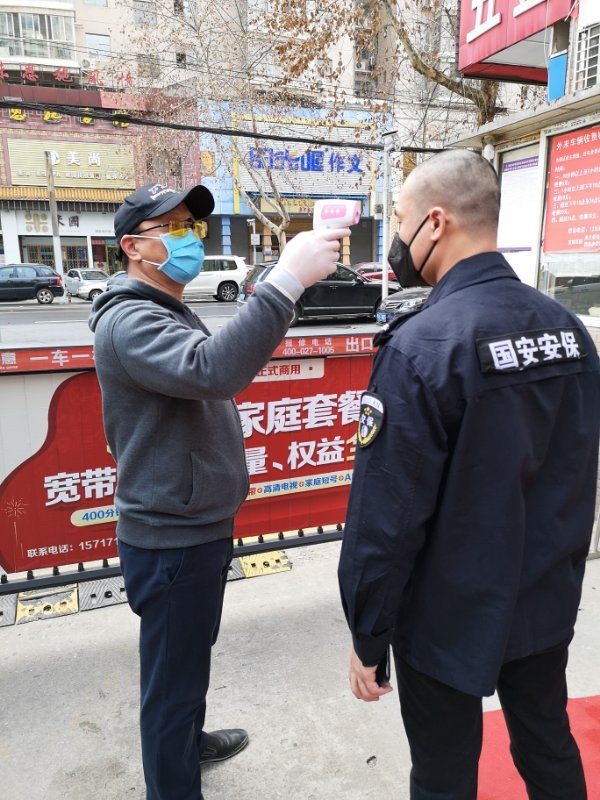 Yang Yike, Deputy General Manager of eSUN Factory Comprehensive Service Center, strives to be a community volunteer;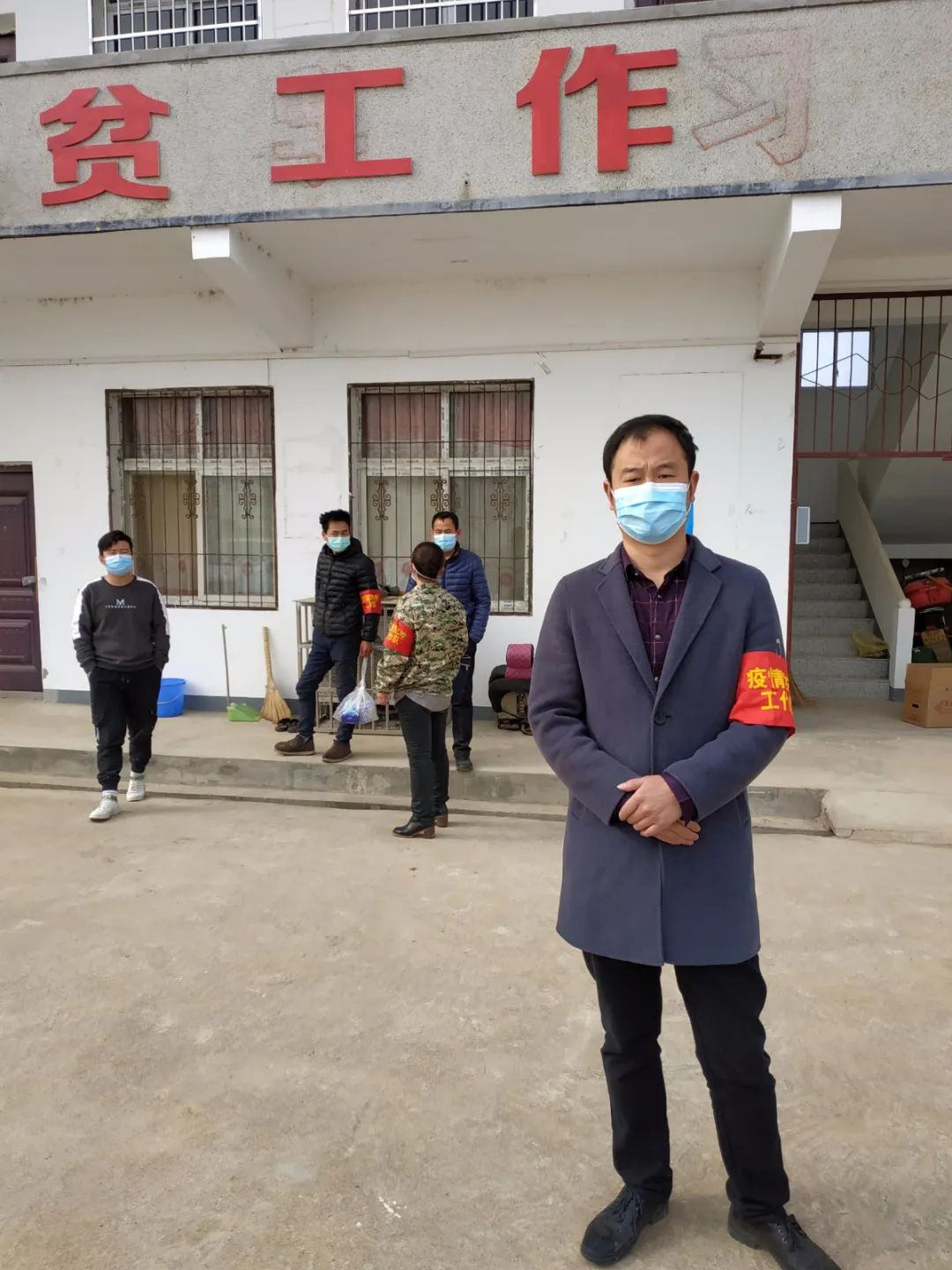 Director Chen Qichao, volunteers to assist the village committee in the village entrance;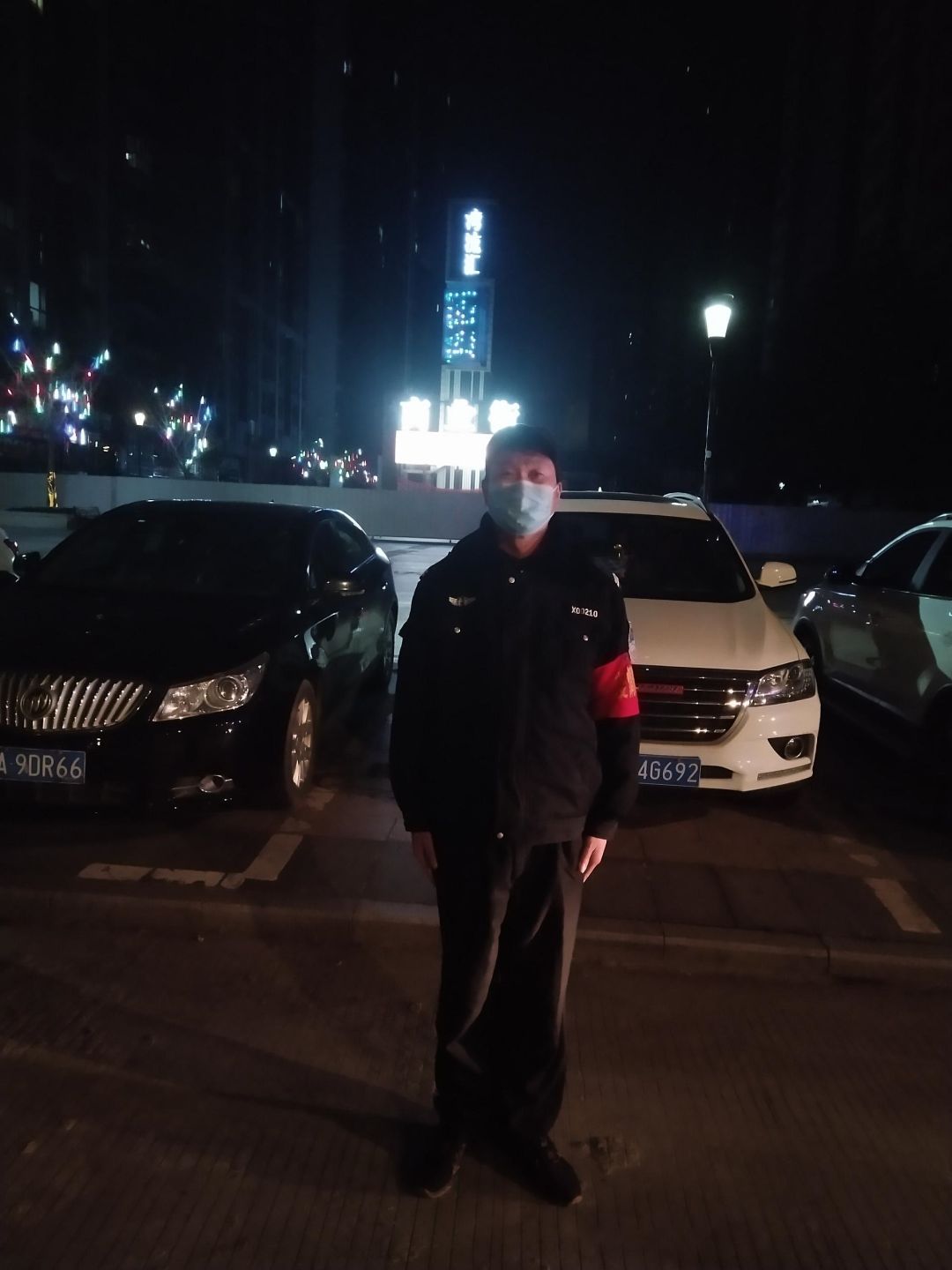 The manager Luo Huizhong participates in the security patrol team organized by the police station in the district at night to keep one party safe.
Special thanks to the manager Luo Huizhong. As a community resident, he volunteered to purchase medicines, instructed the community property to disinfect and donated emergency supplies such as masks and protective clothing. Manager Luo spared no effort to purchase epidemic prevention supplies for eSUN factory.
The most arduous search and purchase happened when it was snowing in Xiaogan. Manager Luo was traveling by bicycle, but his tire was unfortunately broken by iron nails. Finally, he pushed the car and walked four kilometers with the supplies to arrive home.
Heroes are those who is willing to come forward!
Thanks everyone for taking their own responsibilities with their actions.
eSUN is willing to take the corporate responsibility and continue to pay close attention to the epidemic
We will finally overcome all difficulty!
During this special period, if you have any questions or needs, please contact us!
Website:www.brightcn.net
Email:bright@brightcn.net
QQ:2304729480
WeChat ID:GWWYeSUN
You can also leave message at the end, we will get in touch with you as soon as possible!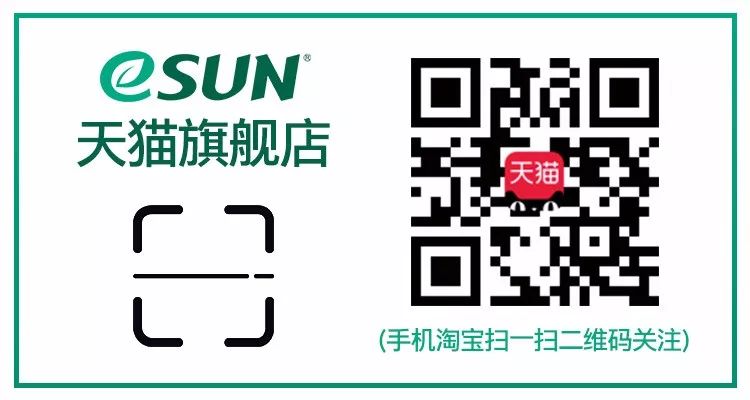 注明:本文章配图除项目图片均来源网络,如有侵权请及时联系。