News & Media
Two national standards drafted by eSUN has officially released!
2019-06-11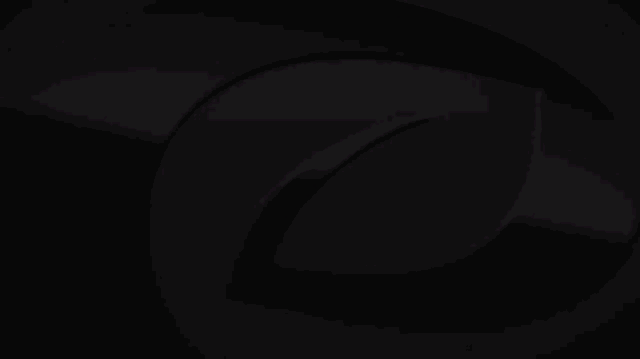 the National Standardization Administration Committee officially released two national standards drafted by eSUN on the national standard information public service platform: "Polycaprolactone" and "PLA filament for fused deposition modeling".
eSUN, themed on green, is committed to the industrialization of environmentally friendly biomaterials. With the business philosophy of "differentiated positioning and open innovation", eSUN adheres to the combination of independent innovation and open innovation, and has applied more than 40 international and domestic invention patents on the synthesis, modification, application and chemical recycling industry chain of biomaterials, of which more than 30 have been authorized. It has laid a solid foundation for the development of biodegradable polymer materials and recycling economy.
In addition to its polylactic acid (PLA) industrialization technology, eSUN also has the world's leading polycaprolactone (PCL) continuous polymerization technology. The release of the current national standard of polycaprolactone (PCL) will promote the application of products and the development of the industry.
Polycaprolactone is a semi-crystalline biodegradable polymer with a white appearance, a melting point of 58-60 ° C, a waxy texture, good flexibility, and low temperature plasticity. Its low temperature viscosity can be used in PUR adhesives, hand molding and 3D low temperature filament applications; PCL products are not irritating to the skin after molding, and are widely used in disposable medical plates, medical bandages, etc. It's a safe and environmentally friendly material.
1. High crystallinity and low melting point, can be molded at low temperature;
2. Excellent adhesion on difficult-to-bond substrates;
3. Good compatibility with a variety of polymers;
4. Easy to dye or color;
5. Non-toxic, biodegradable.
Surgical field
Surgical sutures, orthopedic splints, radiotherapy plates, resin bandages, dental impressions, etc.;
Polyurethane resin field
Coatings, inks, hot melt adhesives, non-woven adhesives, shoe materials, structural adhesives, etc.;
Film and composite packaging field
Blown film, laminate, etc.;
Other areas
Handmade models, organic colorants, powder coatings, etc.
Based on the synthesis of polylactic acid and polycaprolactone materials, eSUN has been conducting research on modification and application of materials, and has mastered the processing technique such as material injection molding, extrusion, film, fiber, foaming and lamination.
The above are PLA foam product map and foaming patent,The following picture shows the product of laminating paper and the patent of lamination
In terms of biomaterials application, eSUN has been the world pioneer to expand the application of PLA in 3D printing since 2006, becoming the global leader in FDM 3D printing materials, and eSUN 3D printing filaments has become an internationally renowned brand. In 2015, the company applied for the relevant national standard formulation task, which lasted more than three years to complete, and was officially released this year, which will effectively promote the healthy development of 3D printed materials!
Attached with the "polycaprolactone" standard information link
http://www.std.gov.cn/gb/search/gbDetailed?id=5DDA8BA21FEA18DEE05397BE0A0A95A7&from=timeline
Attached with the "PLA filament for fused deposition modeling"information link
http://www.std.gov.cn/gb/search/gbDetailed?id=5DDA8BA2204C18DEE05397BE0A0A95A7&from=timeline