News & Media
eSUN show biodegradable bio-polymer material application in OTC !
2019-05-17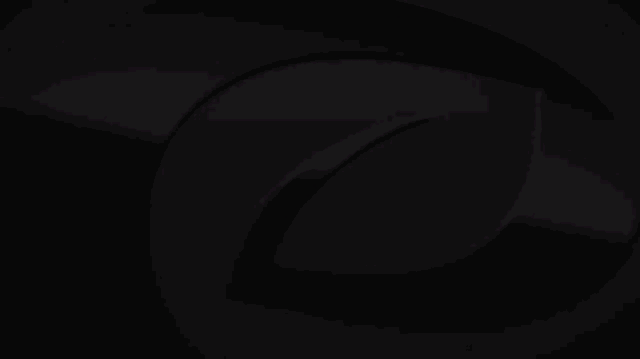 From May 6th to 9th, 2019, the International Petroleum Exhibition OTC 2019 was successfully held at the NRG PARK International Exhibition Center in Houston, USA.
This year coincides with the OTC 50th Anniversary. On this occasion, the global petroleum and petrochemical enterprises and technical experts, the world's major oil companies and many internationally excellent oil machinery suppliers and buyers from all over the world gathered at the exhibition site.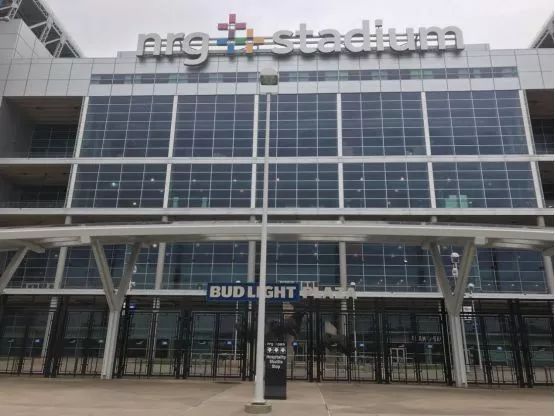 OTC 2019 set the largest scale and the most ceremonial record.
eSUN was unveiled as an innovator in the biopolymer industry and presented the spirit of "biodegradable green creation". It displays the brand and products on the booth, with staffs on-site explaining eSUN biodegradable molecular technologies and all-in-one product applications in detail.
Unique exhibition area, innovative products and solutions have attracted many visitors and industry professionals.
eSUN had a pleasant exchange with the exhibitors and found that the current market awareness of polylactic acid as an environmentally degradable temporary plugging agent and lactate for fracturing fluids is still shallow.
As the environmental awareness of human life increases day by day, enterprises will eventually invest more time and cost in these new petroleum products. The improvement of team technology will make the application of biodegradable polymers more and more widely. Therefore, the development of polylactic acid and lactate is very promising.
At present, eSUN's biomaterials are used in oil exploration and have been applied by larger oil service companies such as Schlumberger. Visitors can learn a lot about eSUN synthesis-modification-application R&D center and its innovative technical production advantage. It can be seen that eSUN's international popularity still has a significant room for improvement.
This time, eSUN displayed products on the highest-end platform of OTC 2019, which represents the strength of Chinese enterprises. Active participation in the field is an opportunity to directly learn about the latest trends and the most advanced science and technology. All-round display and providing new solutions for petroleum technology, we're hoping to contribute a new force for the petroleum industry! Thank you for your participation and see next time!