News & Media
Meet eSUN at OTC 2019, the international oil event in May!
2019-04-11
​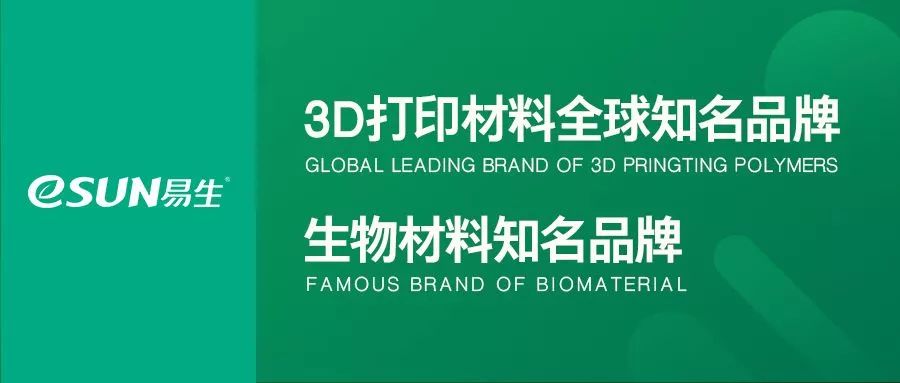 At the domestic Cippe 2019 exhibition, several kinds of petroleum-based biological products launched by eSUN have become quite popular among users. Soon from May 6th to 9th, eSUN will travel to Houston USA, the "World Oil Capital" for the International Oil Exhibition
OTC 2019
held by Shengda .
OTC 2019 is mainly themed in mechanical equipment, safety products, pump and valve products, pipeline technology, instruments and apparatus, refining and petrochemicals, and invited nearly 2,500 exhibitors from 40 countries and regions around the world.
Unlike other commercial organization exhibitions, OTC has traditionally been built through the integration of 13 industry associations into the oil and gas industry. Due to the organization of professional associations, many members and industry professionals come to the exhibition to benefit from technological enhancement and professional capabilities.
As the most advanced world-class exhibition in the oil and gas industry, there are also industry seminars and product launches during the OTC. To celebrate the 50th anniversary, OTC hosted the 2019 Industrial Energy Elite Reception for professionals from energy, chemical, equipment suppliers and oil exploration companies from the US and China!
As early as 2017, eSUN has actively involved as a leader in biodegradable molecular technology in OTC. Bach then, eSUN met some new friends, discussed the development of the energy industry, and learned new concepts and technologies in the field of international energy.
On OTC 2019, eSUN will once again bring oil-related products to the forefront, we welcome your visit!
Exhibition: OTC 2019
Time: May 6 to May 9, 2019
Venue: NRG park, Houston, USA
Booth No.: No.6575-5
Website: http://2019.otcnet.org/
All eSUN products are based on environmental protection. The three series of products based on the combined production of lactic acid: lactate, polyol and polymer have been recognized by the market. For the oil industry, eSUN has a new generation of eco-friendly materials, which can be used in the oil field.
Biodegradable temporary plugging agent
☻ Combining oil operations with environmental protection, it is not easy to develop a product to meet the need of temporary blockage of the project without polluting the geology. Therefore, strong performance guarantees and environmental protection are essential for oil development and recovery. eSUN Environmentally Degradable Temporary Plugging Agent is a special polymer, which is degradable, non-toxic, non-polluting and non-residue; it has good compatibility with other treating agents, and its strength is obvious in the industry.
Biodegradable solvent lactate ester
☻ The product has self-generated acid and is very environmentally friendly. It can replace traditional HCl, H2SO4 and other inorganic acids, reduce the possibility of pipeline corrosion, slow down the corrosion of the rock formation and increase the pores, and can improve the oil recovery rate for oil exploitation.
Expandable biomolecule profile control agent
☻ Excellent effect
Expandable biopolymer profile control agent providing:
High temperature resistance;

High blocking strength;

High blocking rate;

There is sand fixation to prevent the migration of particles between layers.

Non-toxic, no pollution to the formation, low cost, convenient construction, high economic value and broad market prospects.
The future of the oil industry must belong to the pioneers. eSUN utilizes years of innovation and accumulation of biopolymer materials and persists in developing the market, striving to achieve more "transnational" and "cross-border" cooperation.
This is not only an attempt to innovate the application of biomaterials, but also a positive practice for Chinese companies to "go global". In the future, eSUN will continue to develop and deepen international cooperation and realize the dream of a green technology and a strong country. Let us look forward to it together!
注明:本文章配图除项目图片均来源网络,如有侵权请及时联系。